Safeguard Security – Residential Products and Services
Smart Home Security
Keep your home and loved ones protected with professionally monitored Smart Home Security. Our App is engineered for reliability so your home stays protected even if the power is out, the phone lines and internet are down, or your panel is smashed.
And, you'll always be connected to what's happening at home with real-time alerts and remote control through our mobile app.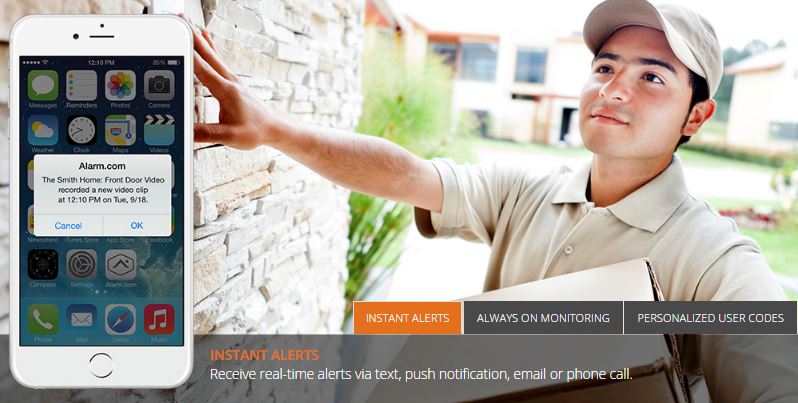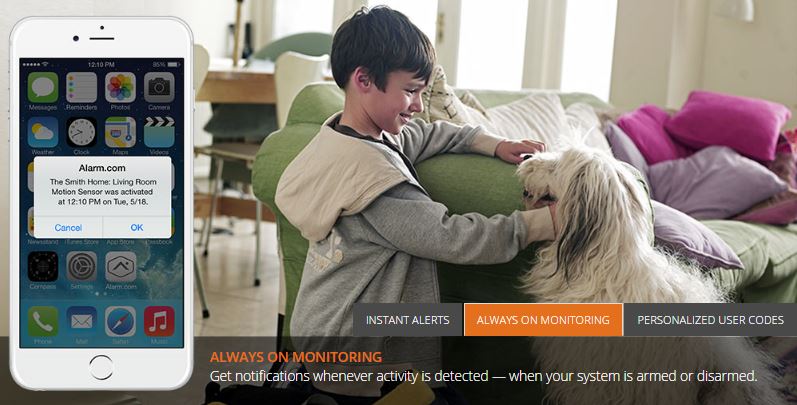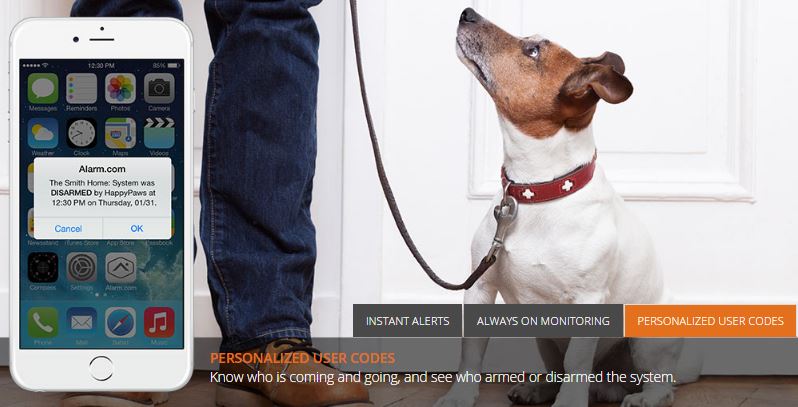 Keeping Your Family Safe
Video Monitoring
Stay aware of what's happening at home, even when you're away with Safeguard's interactive Video Monitoring. You'll never miss a moment of the key activity you care about, thanks to real-time video alerts and peek-in access to live streaming video feeds.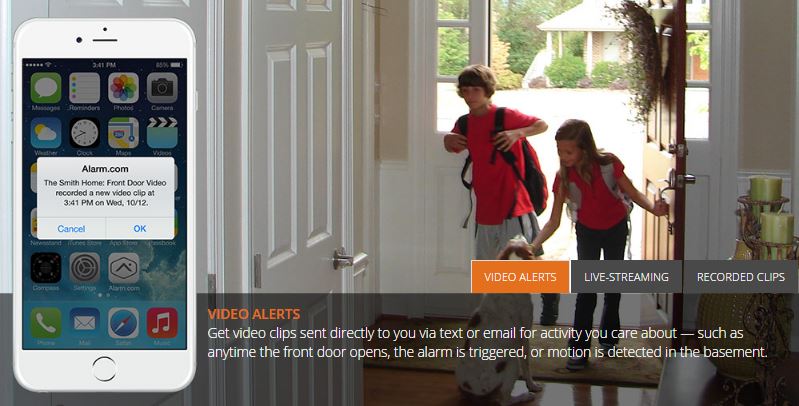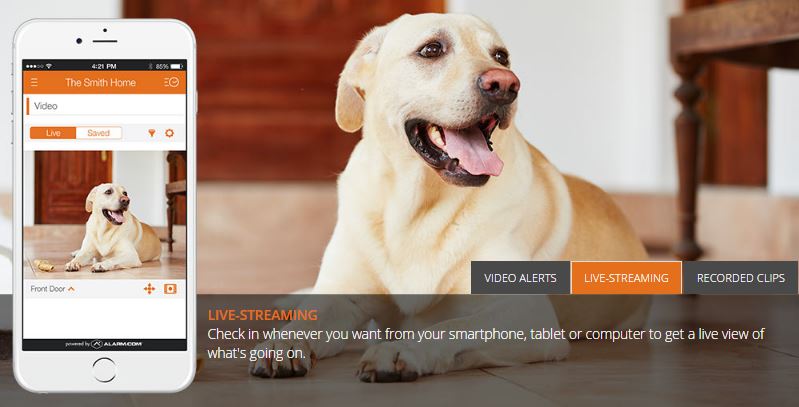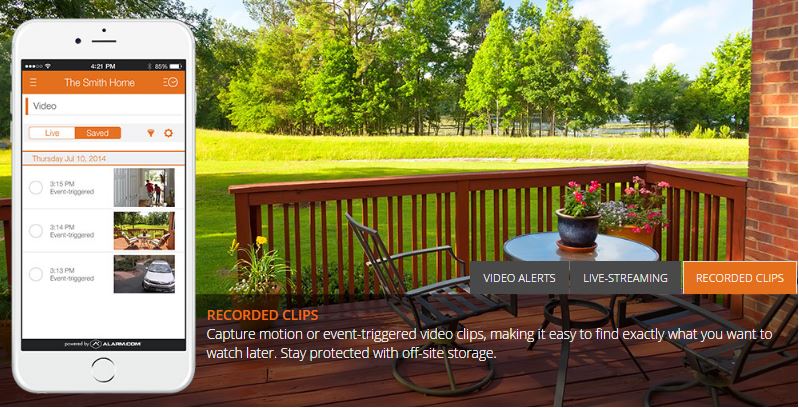 Premier Smart Home Automation
Upgrade your smart home with simple control and intelligent automation across all of your connected devices, all in one totally integrated system. With Safeguard Security, you don't have to worry about how to install a new device, or how to get your security system and lights to work together. Our professionally installed systems are configured to your home and controlled in one app.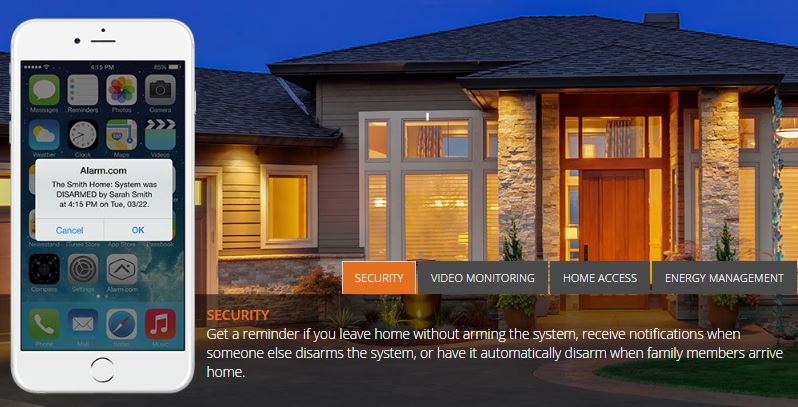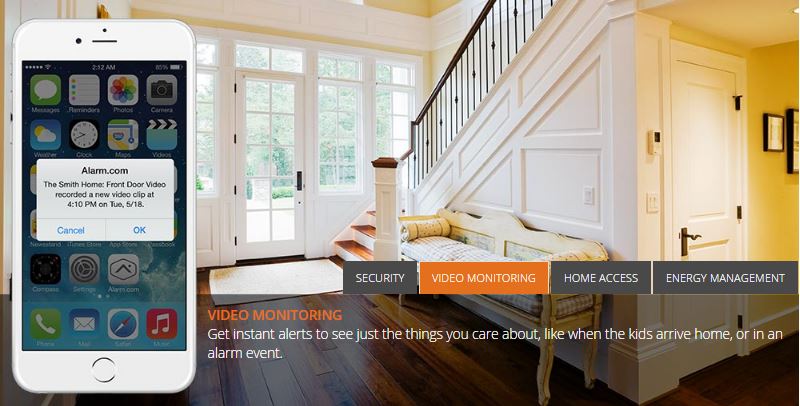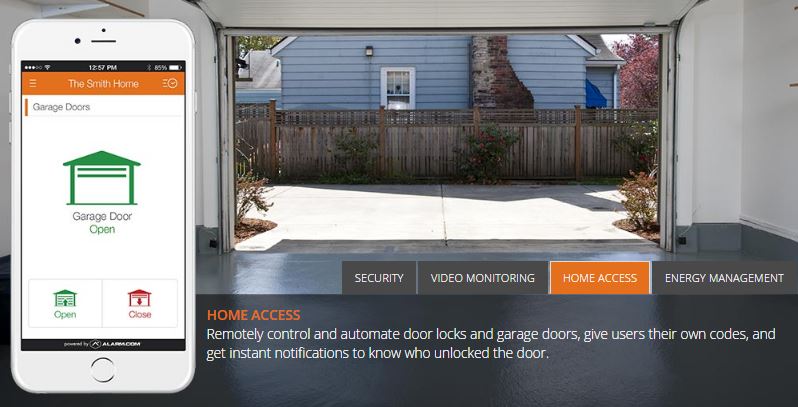 Advanced Energy Management
Keep your home comfortable and save energy — no wiring, patching, or painting required. Our Energy Management system is professionally installed and integrates seamlessly into your smart home system. It learns about your routine by gathering data from across your home to provide smarter automation, and can be controlled remotely from your mobile app.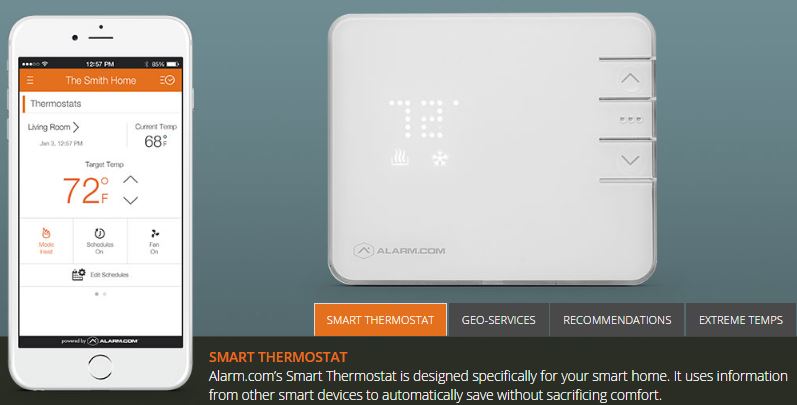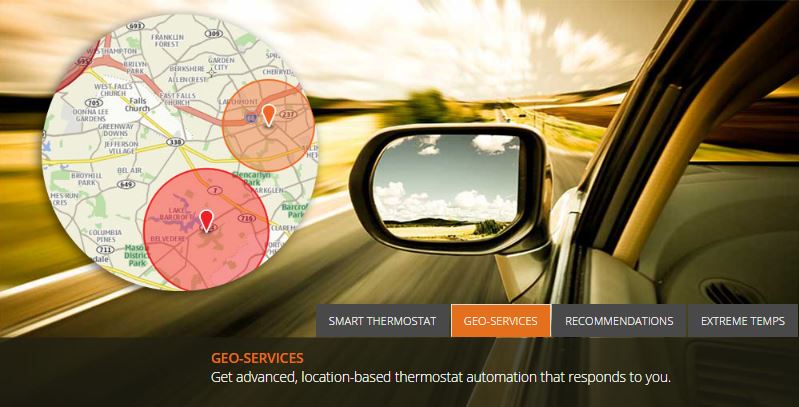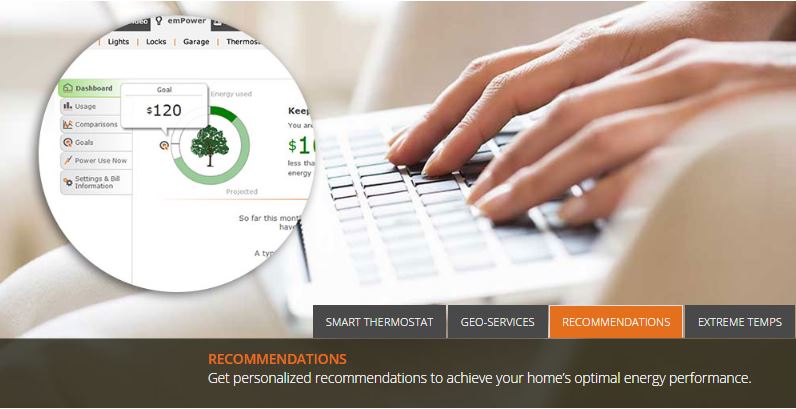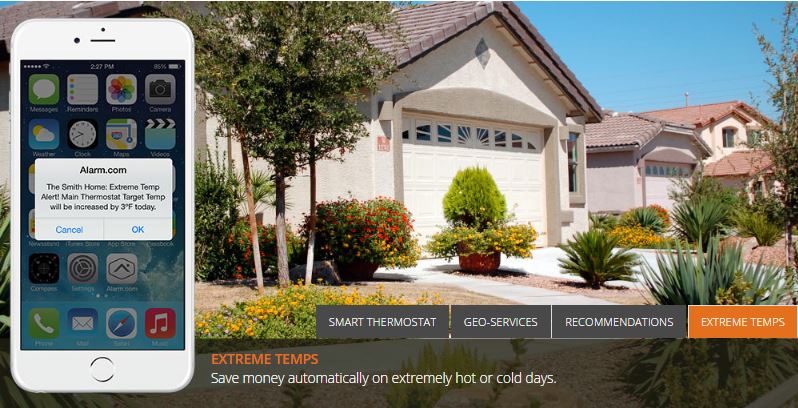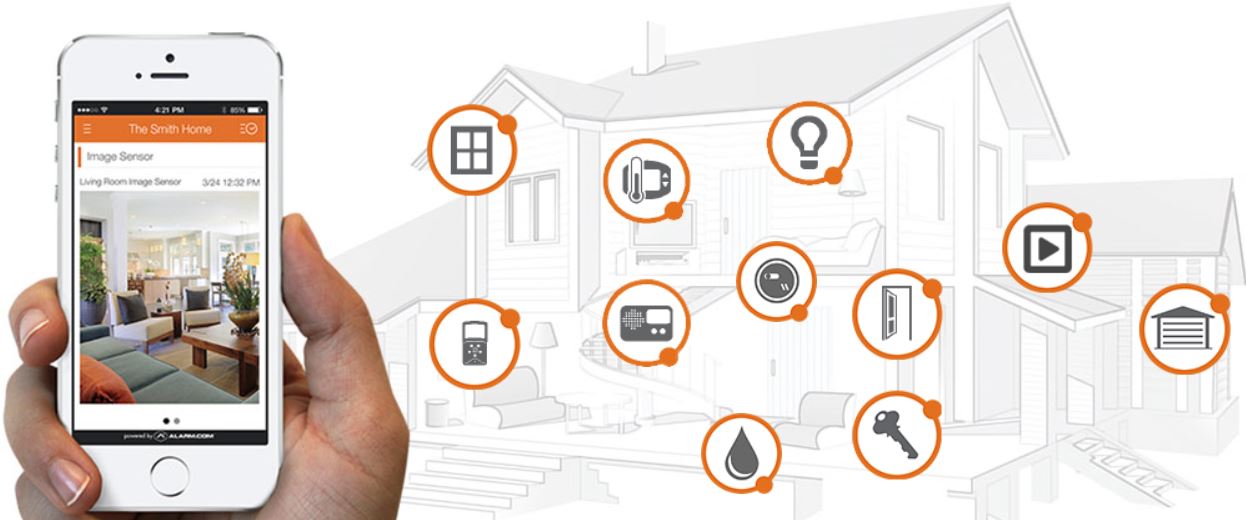 Check Out Our Featured Life Safety, Home Automation, and Monitoring System
Watch Our Video to Find Out More
Learn how our Life Safety, Home Automation, and Security Monitoring system integrates seamlessly into your daily lifestyle!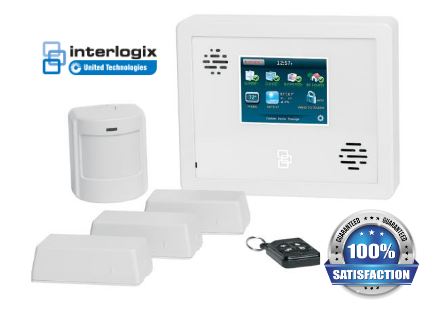 Call  Us TODAY at 404-998-5634 for a Quote
Or Use the Contact Form Below for a Response Via Email

Contact us today for a quote!
404-998-5634
info@thesecurityforce.com
Offices Located in:
West Palm Beach/Lake Worth, Florida
Fort Lauderdale/Broward County, Florida
My sales rep was the ultimate pro!  Came in and quoted me ($37 below ADT per month) on Monday and had me installed on Wednesday. Free install and excellent customer service. Tech put the app on my phone while he was here. All around A++
--Johnny M., Wellington, FL
Mark is the most professional sales person I've ever dealt with. A pure delight. I totally recommend!
--Kimberly P., Atlanta, GA