Safeguard Security – Life Safety
LIFE SAFETY… FIRE
•  1,345,500 fires occurred in homes like yours in 2015
•  2,685 civilian deaths & 13,000 civilian injuries every year
•  $10.3 billion in property damage in 2015 alone
•  Fire kills more Americans than all natural disasters combined
•  84% of all fire deaths occur in the home!
•  65% of reported home fire deaths resulted from home without working smoke alarms
•  An estimated 890 lives could be saved each year if all homes had working smoke alarms
Medical Alerts
Peace of Mind with Monitoring & Alerts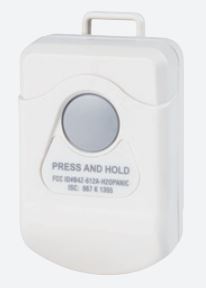 This system is more comprehensive than traditional Personal Emergency Response (PERS) wearable pendants. Wellness, powered by Alarm.com, is a safety net that provides a more complete view of a loved one's well-being, and delivers automatic  alerts in real-time. Unlike a PERS button, Wellness does not rely on the individual to take an action or remember to keep the button with them. With additional information, like inactivity alerts or unusual activity patterns, your PERS system can be enhanced to provide a more comprehensive solution.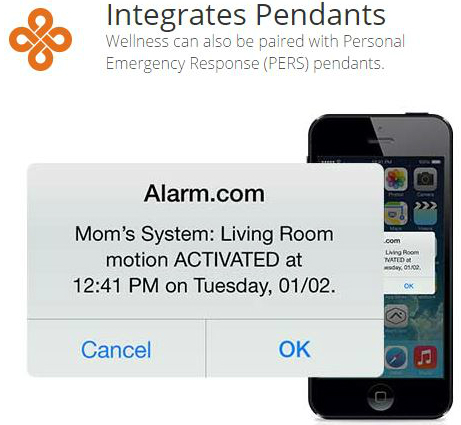 Family members and caregivers can monitor their loved-one's activity, such as how much time is spent in bed, in a favorite chair, or out of the house. Plus, with intelligent sensors to track and learn the home's activities of daily living, Wellness can identify anomalies that may signify a problem.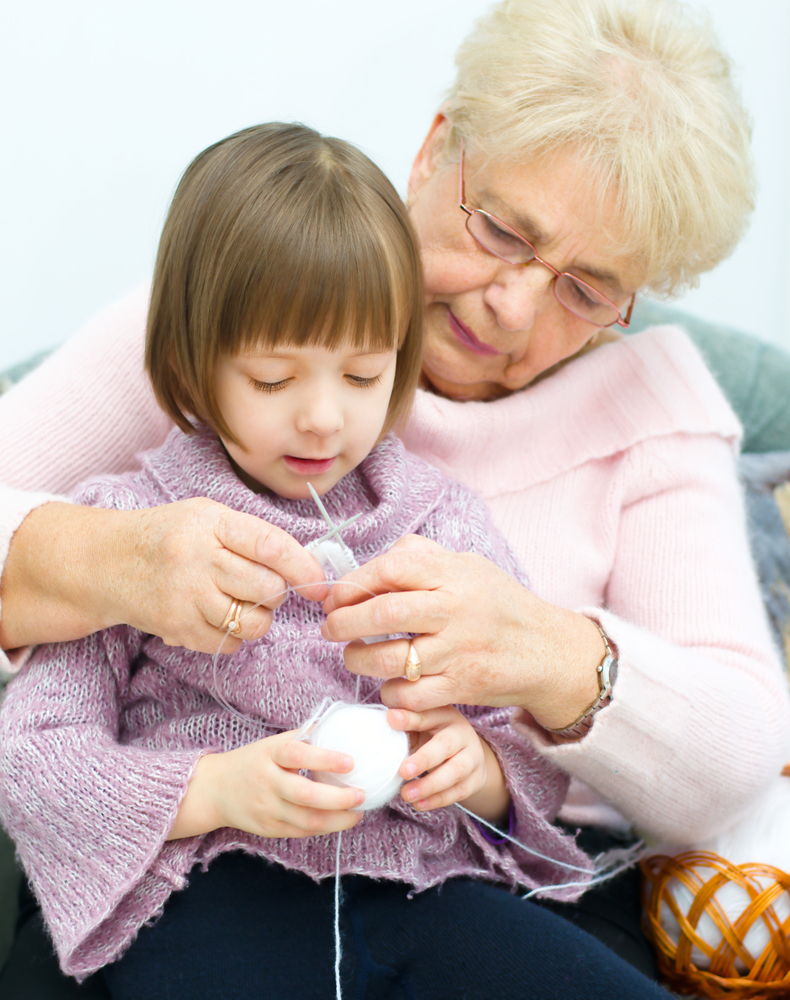 Call  Us TODAY at 404-998-5634 for a Quote
Or Use the Contact Form Below for a Response Via Email

Contact us today for a quote!
404-998-5634
info@thesecurityforce.com
Offices Located in:
West Palm Beach/Lake Worth, Florida
Fort Lauderdale/Broward County, Florida
My sales rep was the ultimate pro!  Came in and quoted me ($37 below ADT per month) on Monday and had me installed on Wednesday. Free install and excellent customer service. Tech put the app on my phone while he was here. All around A++
--Johnny M., Wellington, FL
Mark is the most professional sales person I've ever dealt with. A pure delight. I totally recommend!
--Kimberly P., Atlanta, GA