Safeguard Security – About Us




Who We Are, What We Believe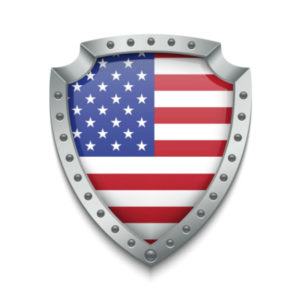 Our organization was established in 1988 and currently protects over $100 Billion in property and assets. This positions us in the top 1% of over 18,000 security companies nationwide. With over 28 years of experience in our field, we strive to better protect you, your loved ones and your personal possessions. We attribute our success and growth to our company's original vision.
Our Vision
To build and develop an alarm company that specializes in residential, light commercial, and closed circuit television, with the following attributes present throughout our entire organization:
The customer's best interests are always put first.

People and their safety come before profit.

Relentlessly solve problems: we follow through because we care about our clients.
The backbone of our company is our two Central Monitoring Stations. Redundancy is key in protecting your life and loved ones. By having a West coast and East coast station this allows us to always be equipped to handle any emergency, regardless of what mother nature throws at us.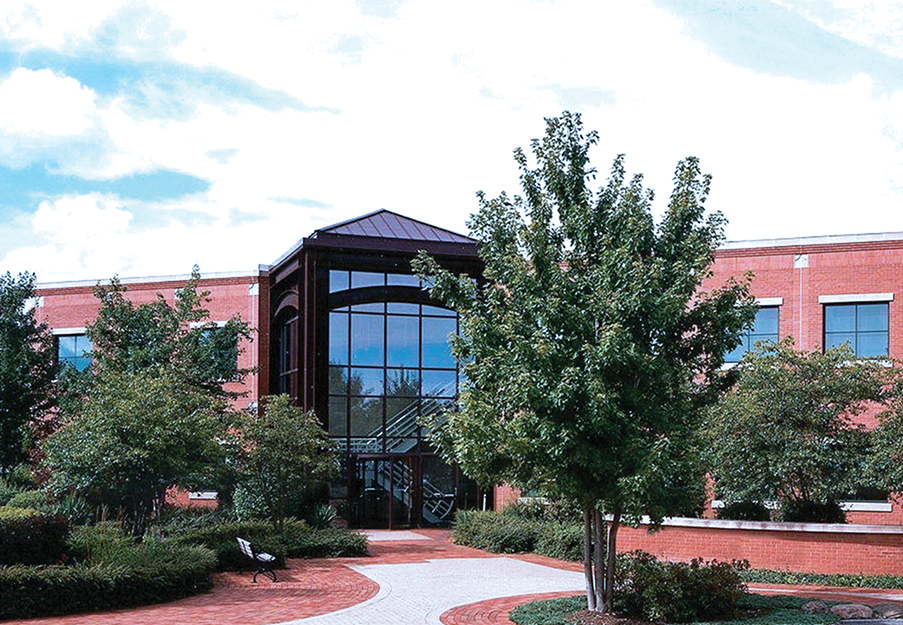 Our Central Monitoring Stations, which communicate and interact with local law enforcement, fire, and emergency services agencies, are 5-Diamond certified by the The Monitoring Association (Formerly CSAA)—which means they meet the strictest standards of our industry.  Fewer than 200 of the approximately 2,700 central stations in the United States have achieved Five Diamond Certified status.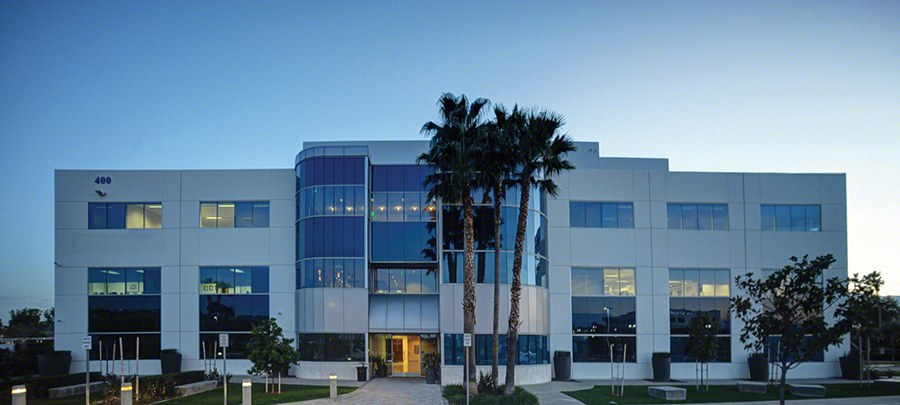 Our East and West Coast Stations are UL™ and FM Global™ approved with a AA rating and provide seamless redundancy in case of emergency or a natural disaster that might otherwise interrupt service. 
All of our monitoring and dispatch technology uses state-of-the-art equipment and our highly trained dispatchers provide ultra-fast response to emergencies 24 hours a day, 7 days a week.
All of our in-house installers are licensed and certified  in order to guarantee workmanship.  We never use sub-contractors and we always perform full background checks on all of our employees to insure our client's safety.
* Pictures of actual facilities, equipment and employees.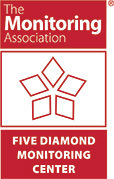 Call  Us TODAY at 404-998-5634 for a FREE Quote
Or Use the Contact Form Below for a Response Via Email

Contact us today for a quote!
404-998-5634
info@thesecurityforce.com
Offices Located in:
West Palm Beach/Lake Worth, Florida
Fort Lauderdale/Broward County, Florida
My sales rep was the ultimate pro!  Came in and quoted me ($37 below ADT per month) on Monday and had me installed on Wednesday. Free install and excellent customer service. Tech put the app on my phone while he was here. All around A++
--Johnny M., Wellington, FL
Mark is the most professional sales person I've ever dealt with. A pure delight. I totally recommend!
--Kimberly P., Atlanta, GA