Special Promotion: 
FREE Doorbell Camera with new service activation!!!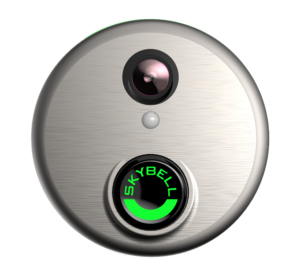 BURGLARY FACTS*
Property crime occurs every 3.9 seconds

$3.6 billion in property losses occur every year

The average burglary costs a homeowner over $2,300
FBI CRIME STATS
1 violent crime every 17 seconds

1 forcible rape every 5 minutes

Law Enforcement reports that nearly ALL violent crimes (including murder, robbery, rape, aggravated assault) are increasing year after year
*Source: FBI Uniform Crime Reporting
My sales rep was the ultimate pro!  Came in and quoted me ($37 below ADT per month) on Monday and had me installed on Wednesday. Free install and excellent customer service. Tech put the app on my phone while he was here. All around A++
–Johnny M., Wellington, FL
Mark is the most professional sales person I've ever dealt with. A pure delight. I totally recommend!
–Kimberly P., Atlanta, GA
Take a Look at Some of Our Current Clients!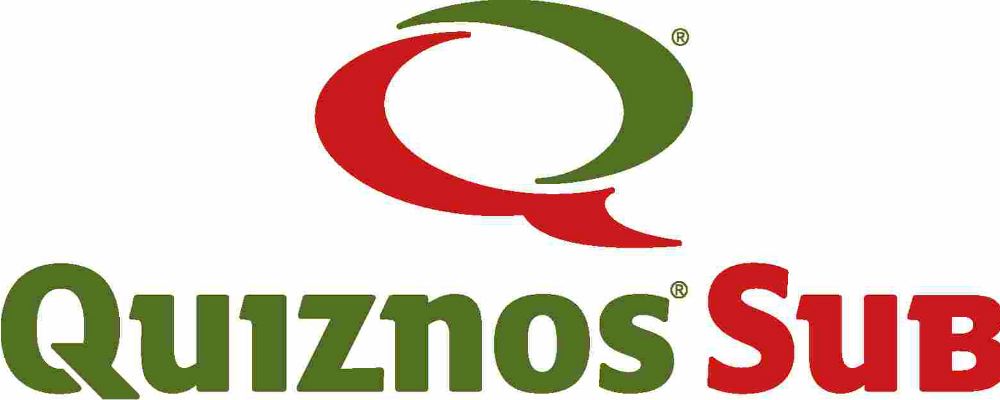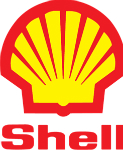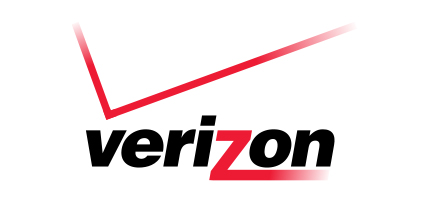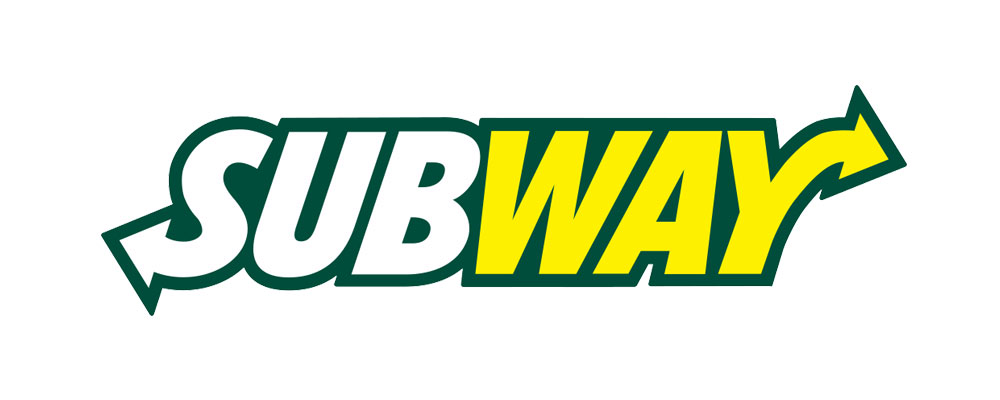 Call 866-432-5276
To Secure Your Home or Business in Three Easy Steps