866-432-5276
Custom Solutions for Your Home or Business
State-of-the-Art Monitoring Centers
Easy-to-Use Software and Apps

866-432-5276
Rapid Response to Any Emergency 24/7
Highest Quality Equipment
Peace of Mind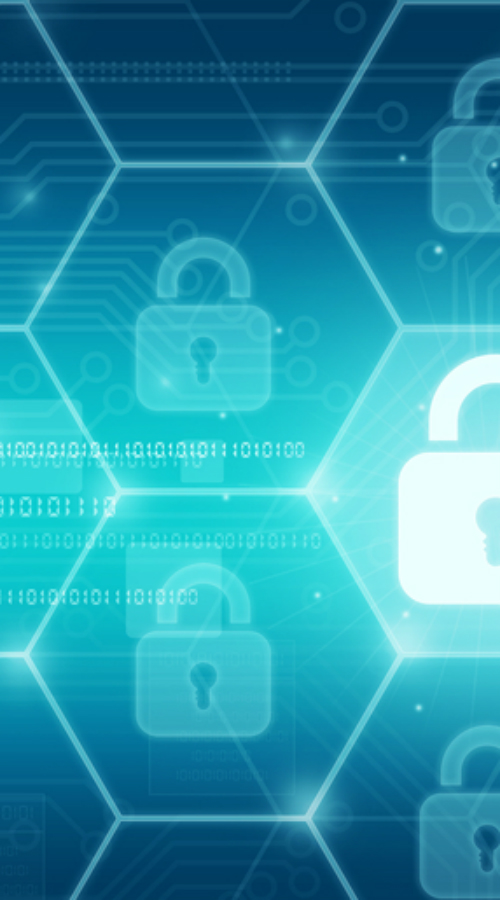 866-432-5276
Rapid Emergency Response 24/7
State-of-the-Art Monitoring Centers
Highest Quality Equipment
Piece of Mind
My sales rep was the ultimate pro!  Came in and quoted me ($37 below ADT per month) on Monday and had me installed on Wednesday. Free install and excellent customer service. Tech put the app on my phone while he was here. All around A++
--Johnny M., Wellington, FL
Roswell/Atlanta Georgia 404-998-5634
West Palm Beach/Lake Worth, Florida 561-498-8814
Windsor Locks, Connecticut 866-432-5276
East Providence, Rhode Island 866-432-5276
Boston/Waltham, Massachusetts 866-432-5276
Ft. Lauderdale/Broward County, Florida 866-432-5276
Call  Us TODAY at 404-998-5634 for a Quote
Or Use the Contact Form Below for a Response Via Email

Contact us today for a quote!
404-998-5634
info@thesecurityforce.com
Offices Located in:
West Palm Beach/Lake Worth, Florida
Fort Lauderdale/Broward County, Florida
My sales rep was the ultimate pro!  Came in and quoted me ($37 below ADT per month) on Monday and had me installed on Wednesday. Free install and excellent customer service. Tech put the app on my phone while he was here. All around A++
--Johnny M., Wellington, FL
Mark is the most professional sales person I've ever dealt with. A pure delight. I totally recommend!
--Kimberly P., Atlanta, GA